Minted in 2016, we are the designers, makers and purveyors of Baroni Designs and Tomas Sterling Silver jewelry. Our original designs are produced in our studio and through a network of skilled craftsmen. We are committed to creating beautiful products, reducing our environmental impact and enjoying what we do.
We love jewelry... we see the pieces we have collected as the artifacts of our adventures. We hope our designs will find their way to your collections and become a part of your story.
Our studio is tucked away, deep in the Redwoods, in the historic Creamery Building in Arcata, California. Stop by and see us if you are in the neighborhood.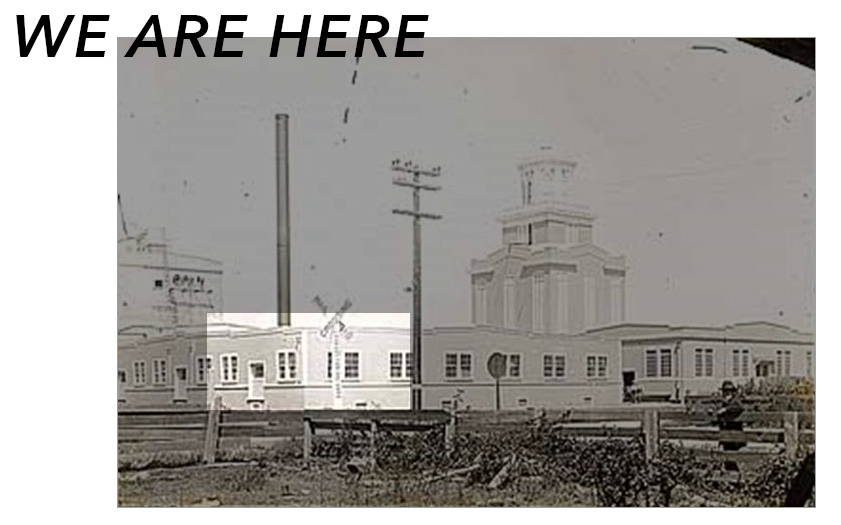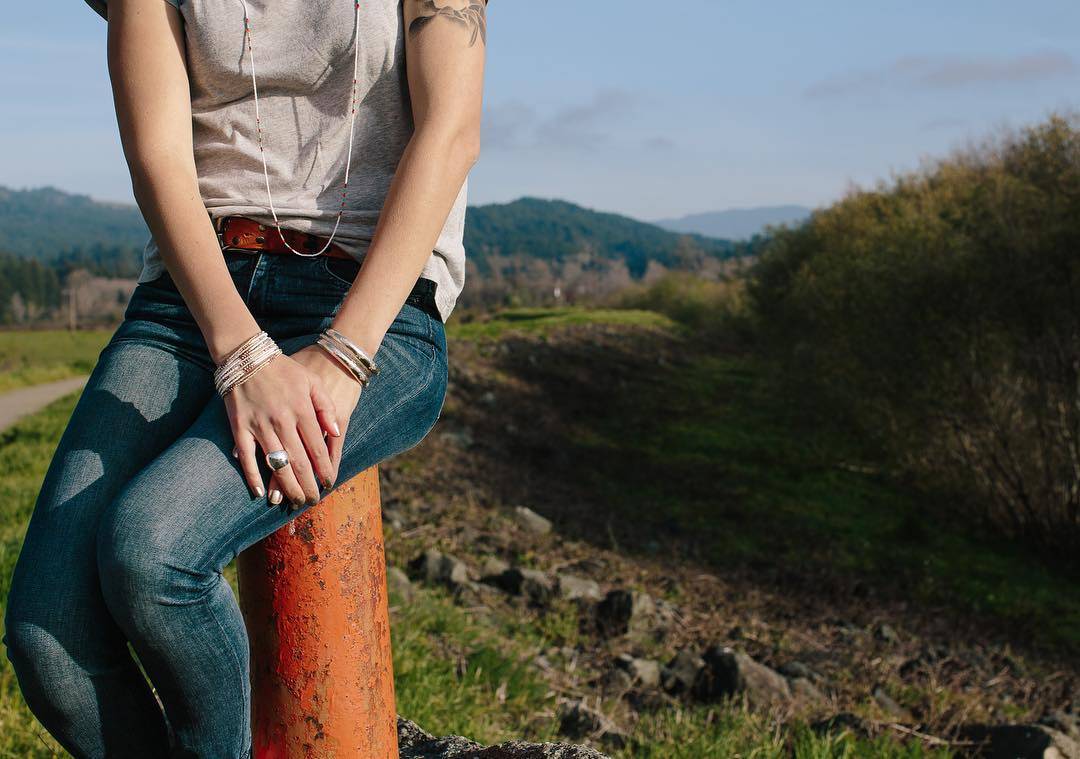 Inspired by the natural beauty of the Pacific Northwest, our designs are equal parts grit and glamor. Classic smithing techniques are update with unexpected cuts and finishes, resulting in handcrafted jewelry designs that are as distinct as the women who wear them.
All designs are sketched or prototyped in our studio in Arcata, California before they are sent to our artisan silversmiths for evaluation. While some assembly takes place in our studio, most of our original designs are produced in small batches in Thailand (Bangkok,) Indonesia (Bali) and India (Jaipur.) We visit our silversmiths and factories seasonally to scour the markets for new stones and materials, build our partnerships with our network of makers, and scratch our itch for adventure.
Better is better.
The Good Collective is focused on evolving our business model to reduce the resources we use in our business processes and treading a little lighter. Here is what we have accomplished so far:
As of Spring 2017, we produce smaller, more efficient catalogs. This reduced our paper consumption by 40%, which equates to 17.5 tons of paper (or, two Olympic pools of water, 300 trees and 17,000 KwH of energy.)

In our first year, we reduced the use of disposable plastic bags by 80%. Prior to our change in process, each piece of jewelry was re-packaged 2-3 times before ever making it to the customer. Our jewelry is now master packed when it is shipped to us & stored in sealed, reusable containers until it is shipped to our customers. The changes implemented in 2017 diverted about 500,000 plastic bags from landfills and oceans.

By re-designing our wholesale selling materials to be completely recyclable in early 2018, we diverted approximately 150 pounds of waste from land-fills and used 20% less material.

We are currently working on developing biodegradable substitutes for the remaining plastic materials still required for the packaging of our products.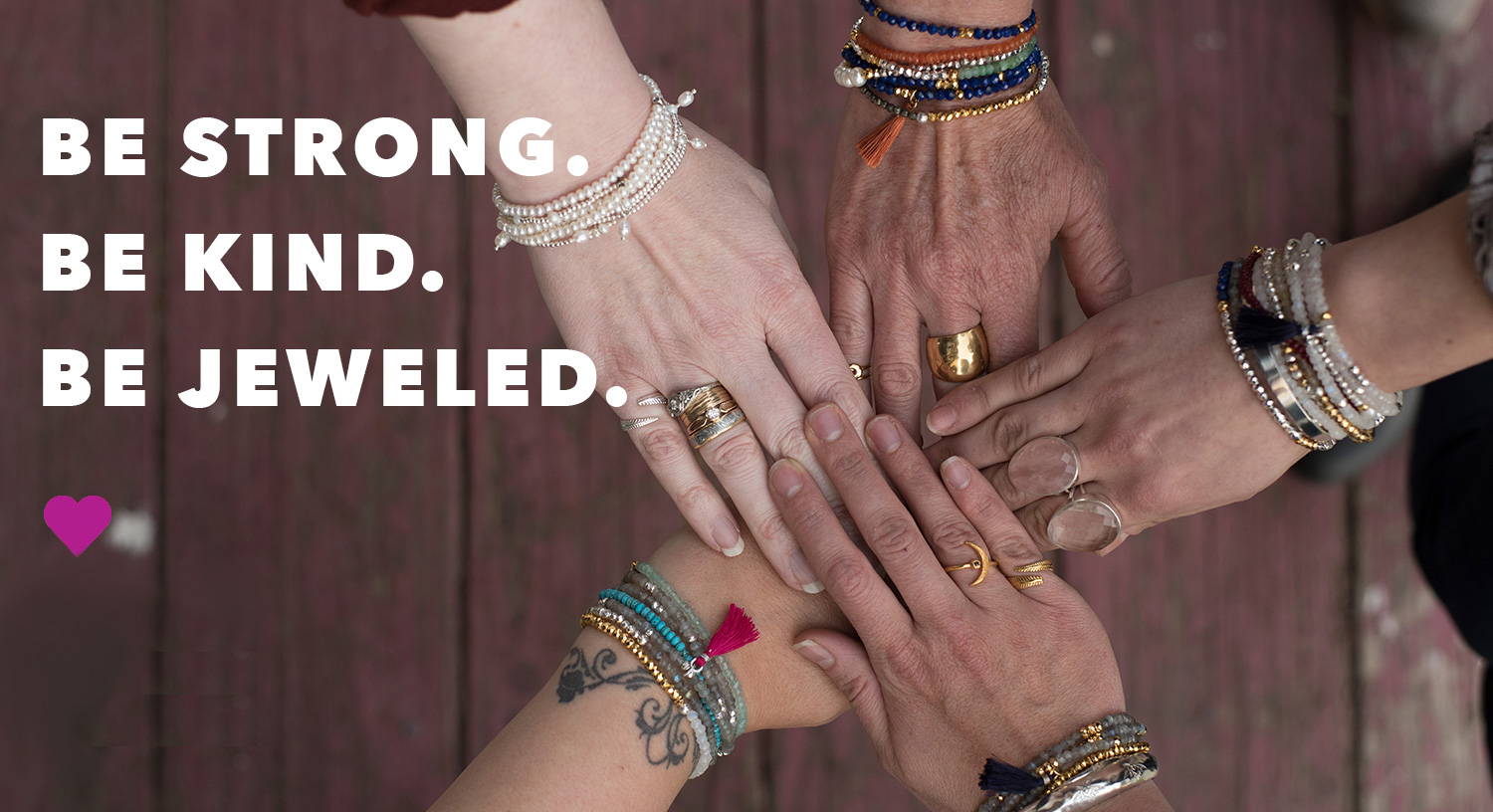 Will work for jewelry.

Must love dogs.

Curiosity encouraged.

Sense of humor required.