In 2016 I founded The Good Collective, purchased Baroni Designs and Tomas Jewelry and set out to build a creative and sustainable business. The company is based in Humboldt county and located in the historic Creamery Building in Arcata, California. While Tomas and Baroni are established brands, as The Good Collective, we are re-defining the way we do business and what I refer to as a born-again start-up. We are committed to creating beautiful products, reducing our environmental impact, building good partnerships and enjoying what we do.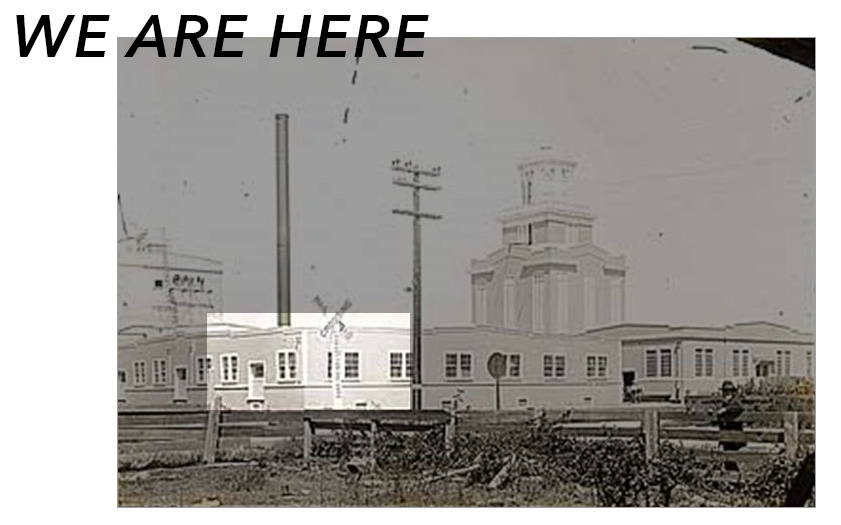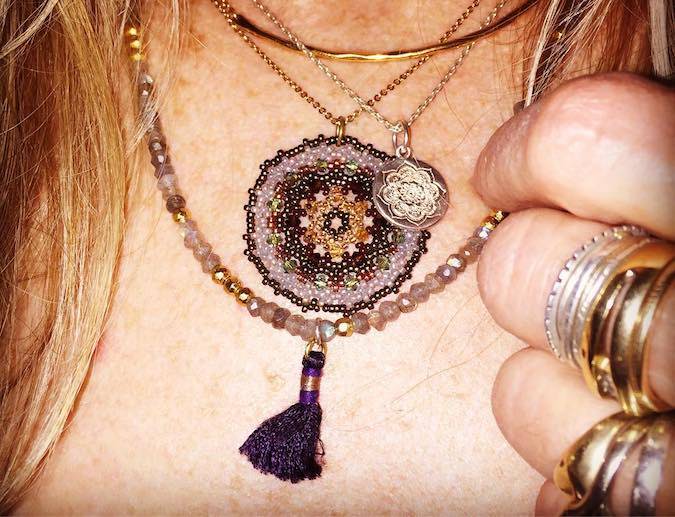 I love jewelry. Always have. When I was 10, I wore a silver and turquoise ring on every finger. Not much has changed. I remember how, when and where I came by every piece of jewelry I have. Each time I put a piece on, I remember a person, a place... my jewelry box is like a scrapbook I can wear. I love that.
Inspired by the natural beauty of the Pacific Northwest, our designs are equal parts grit and glamor. Classic smithing techniques are update with unexpected cuts and finishes, resulting in handcrafted jewelry designs that are as distinct as the women who wear them.
We design and manufacture Baroni Designs, Tomas & Emily Jewelry. All designs are sketched or prototyped in our studio in Arcata before they are sent to our artisan silversmiths for evaluation. While some assembly takes place in our studio, most of our original designs are produced in Thailand (Bangkok,) Indonesia (Bali) and India (Jaipur.) We visit our silversmiths and factories seasonally to scour the markets for new stones and materials and build our partnerships with our network of makers.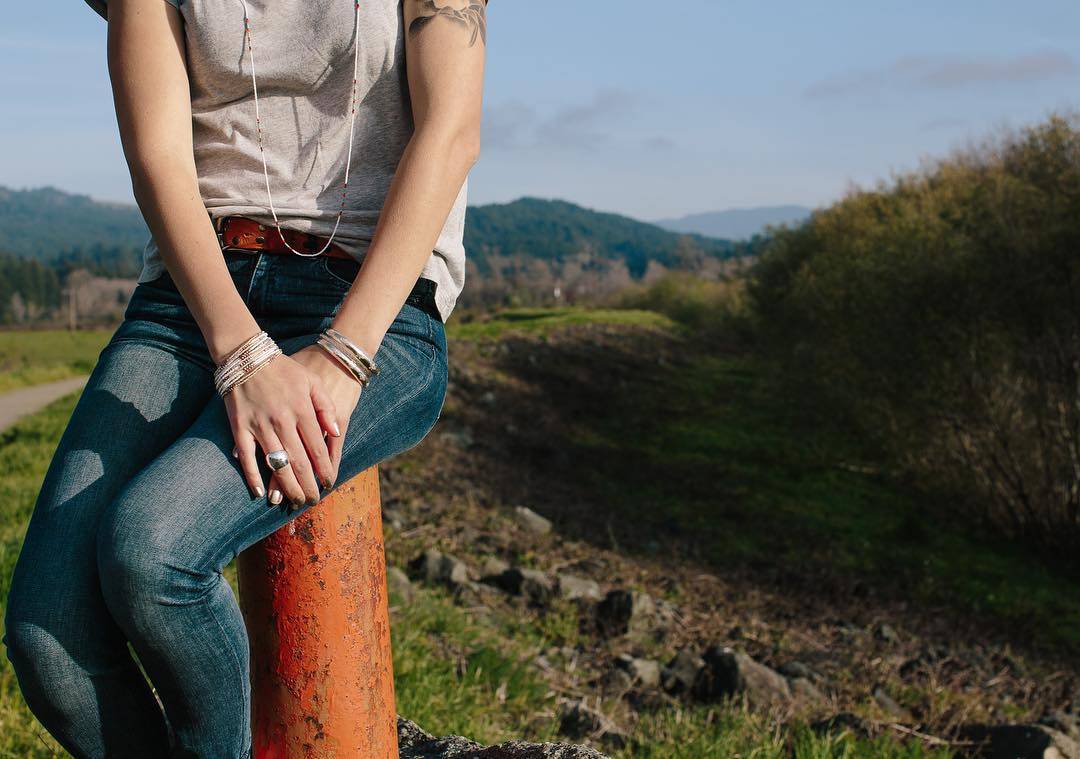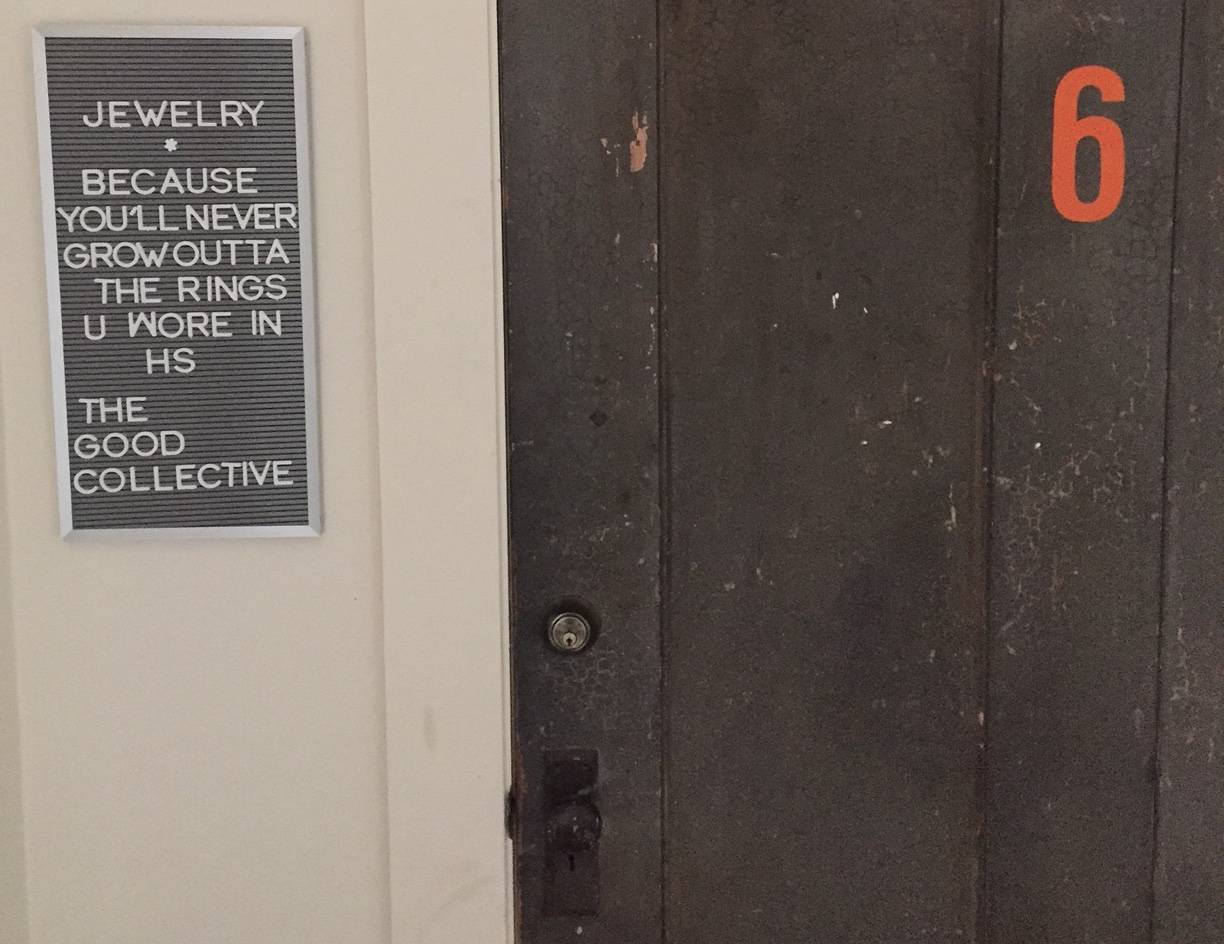 Will work for jewelry.

Must love dogs

Curiosity encouraged.

Sense of humor required.
Several years ago, I listened to a Ted Talk by Ray Anderson titled "the business logic of sustainability." I was converted. While defining and building a sustainable business from the ground up should be the standard, there is progress to be made evolving existing, conventional businesses to sustainable ones. Toward this end, The Good Collective is focused on resource reduction and demonstrating how profitability can be maintained while using less. Here is what we have accomplished so far:
By producing smaller, more productive catalogs in 2017 we reduced our paper consumption by 40%. This equates to 17.5 tons of paper (or, two Olympic pools of water, 300 trees and 17,000 KwH of energy.)

In our first year, we reduced the use of disposable plastic bags by 80%. Prior to our change in process, each piece of jewelry was re-packaged 2-3 times before ever making it to the customer. Our jewelry is now master packed when it is shipped to us & stored in sealed, reusable containers until it is shipped to our customers. The changes implemented in 2017 diverted about 500,000 plastic bags from landfills and oceans.

In 2017 we hired two vegans (kidding… but true.)

By re-designing our wholesale selling materials to be completely recyclable in early 2018, we diverted approximately 150 lbs of waste from land-fills and used 20% less material.

We are currently working on developing biodegradable substitutes for the remaining plastic materials still required for the packaging of our products.